BMN B1 II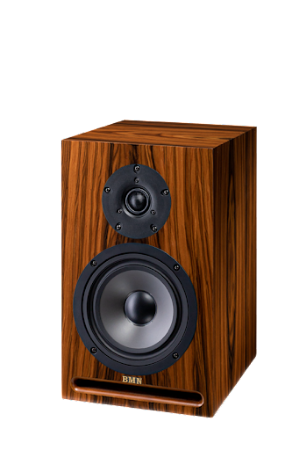 Autor: Tomek Czerniak
Data dodania: 18 sierpień 2021
Jakość/cena

Ocena ogólna

Plusy
Materiały, jakość wykonania, lokalne rzemiosło, no i dźwięk. Oraz możliwość upgrade'u modyfikacji.
Minusy
Na odsłuch daleko, choć pan Bogdan dośle w razie czego.
Twoja opinia
Dokładnie 10 lat temu kupiłem kolumny B1. I pomyślałem, że nadszedł czas na odświeżenie całego systemu. Na pierwszy ogień poszły kolumny, które poddane zostały renowacji według nowej specyfikacji - nowy głośnik średnio - niskotonowy, nowe zwrotnice, nowe terminale. Przy okazji korekta zadrapań, uszkodzeń stolarki. Wyglądają jak nowe, grają dużo większym i pełniejszym dźwiękiem, znaczny postęp w stosunku do poprzedniej wersji modelu dzięki lepszemu przetwornikowi niskich tonów. I po przystępnej cenie mam nowe kolumny bez pozbywania się poprzednich :-). Polecam każdemu taki zabieg jak i same kolumny. Kawał dobrej, odpowiednio ważącej stolarki, od lokalnego rzemieślnika. Wolę to niż produkt z taśmy na drugim końcu świata.
Jak długo posiadasz oceniany sprzęt?
ponad rok
Gdzie kupiłeś/aś oceniany sprzęt?
U producenta
Ile zapłaciłeś/aś?
1000pln za oświeżenie po 10 latach
Dlaczego wybrałeś/aś ten sprzęt?
Lubię lokalne niekorporacyjne rzemiosło i na odsłuchu zagrały tak, że zrobiły wrażenie.
Z czym porównywałeś/aś przed decyzją o zakupie?
Oj, już nie pamięta. To 10 lat było.
Podaj zestaw w jakim używany jest oceniany sprzęt
CA CXA61, CD Yamana s700.
---
---
User Feedback