Sting All This Time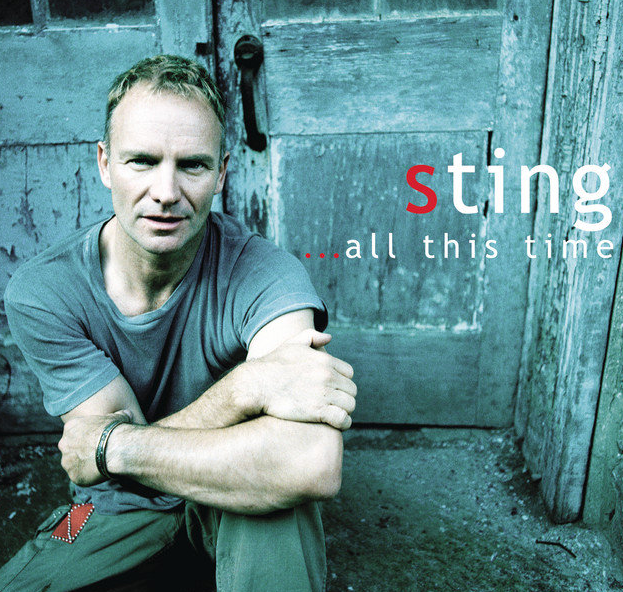 Wytwórnia:
A and M Records
Wykonawca:
Sting
Tytuł:
All This Time
Ocena ogólna:

(4.5/5 na podstawie 2 opinii)
Autor: bart-azazel

Data dodania: 14 luty 2013
Muzyka - ocena

Dźwięk - ocena

O muzyce
znamy znamy...swietny koncert stinga w jego domu w hiszpanii gdzie zaprosil garstke znajomych i nagral chyba swoj najlepszy koncert. ale to tylko moja opinia
O dźwięku
mam zripowana plyte do flac-ow, bo slucham strumieniowo, ale cd gdzies sie wala w pudelku ;]
Autor: Gringo997

Data dodania: 25 grudzień 2010
Muzyka - ocena

Dźwięk - ocena

O muzyce
Pierwszy raz z płytą zetknąłem się w postaci mp3 mizernej jakości i od razu zakochałem się w tej płycie. Moim skromnym zdaniem to najlepsza obok Symphonicities płyta. Nowe spojrzenie na stare hity, jazzowe aranżacje utworów, całkiem niezła spójność płyty, której punktem kulminacyjnym jest "Hounds of Winter" oraz "Mad about you" następnie całość robi się spokojna. "Dienda" (której osobiście nie lubię) oraz "Roxanne" są bardzo spokojnymi utworami, można by rzec nieco dołującymi (szczególnie dienda). Mają na celu wyciszyć odbiorce, by potem na sam koniec "Every breath you take" znów naładowało go energią!
O dźwięku
Te wszystkie smaczki są dla mnie nie do opisania, tego po prostu trzeba posłuchać, szczególnie jeżeli lubicie jazz. Głos Stinga w "The Hounds of Winter" w 2:10 ma tak potężnego powera, że zmiata słuchacza z kanapy i wyciera nim podłogę!
---
---